DOCUMENTARY FEATURE FILMS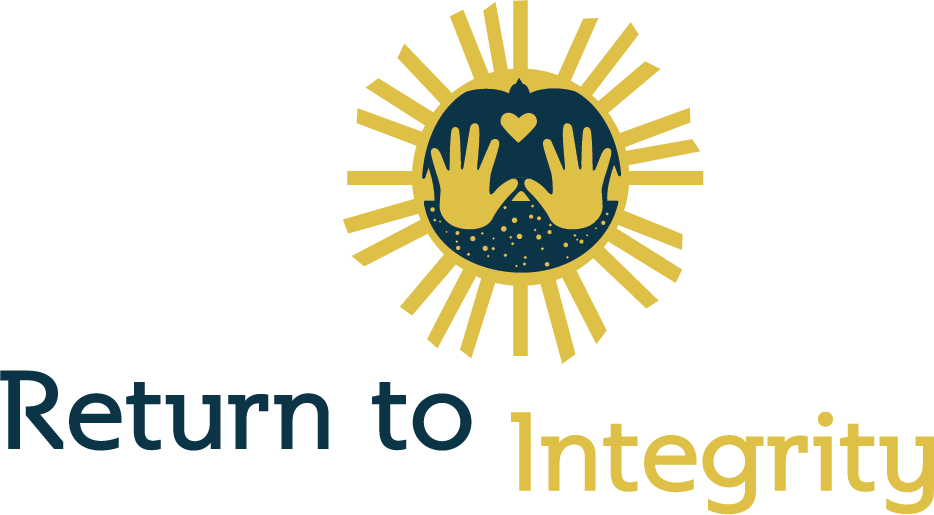 Amanda brought together Dr. Gene Nathan's 40 years of teaching, and the Wishing Well Cooperative's artistic and verbal interpretations of the teachings to form "Return to Integrity"—a place for artists, healers, and sensitive/aware people to convene in order to both develop and use their innate healing capacities.
Launching summer of 2022, LIFTED is an academy for wholism, meaning the attainment of ultimate strength & coherence on all 4 planes of existence: physical, mental, emotional, and energetic.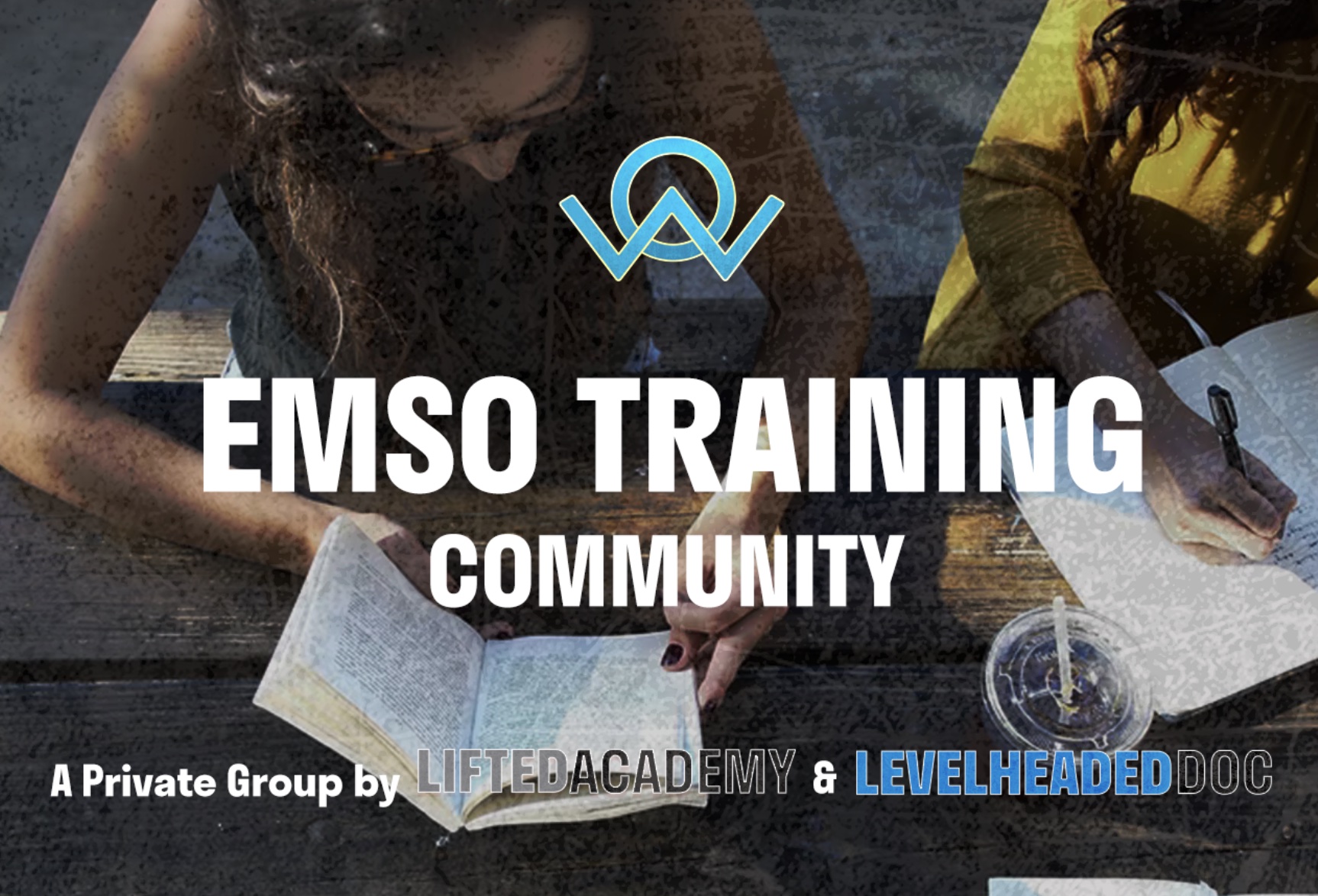 From 2019 to 2020, alongside the book, The You You've Never Met, Amanda collaborated with Dr. V. to produce the signature course "EMSO Training," which leads people to discover who they've been being in order to truly transform from the inside out.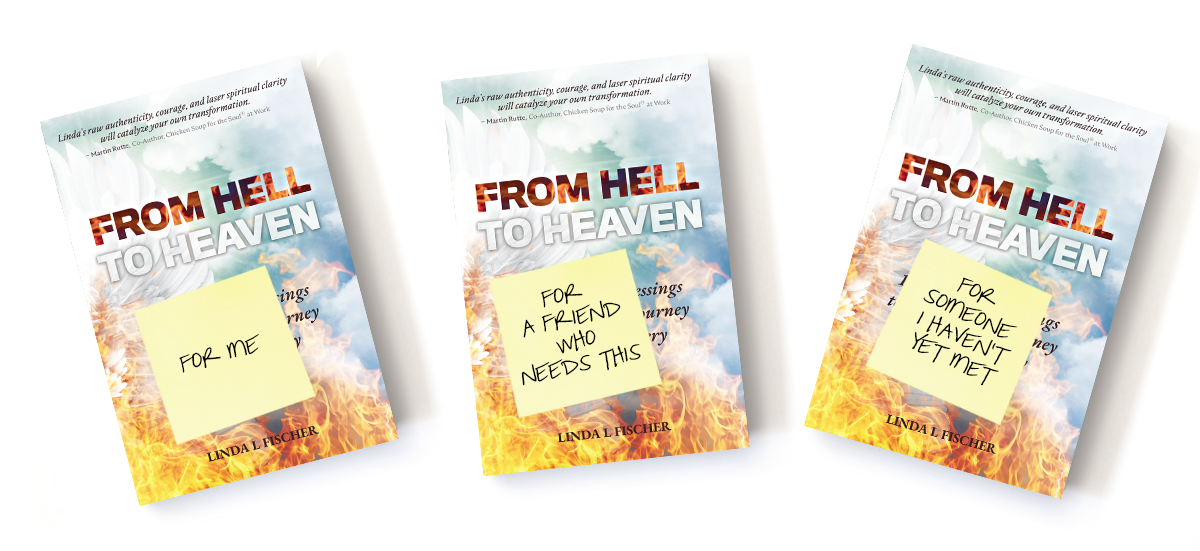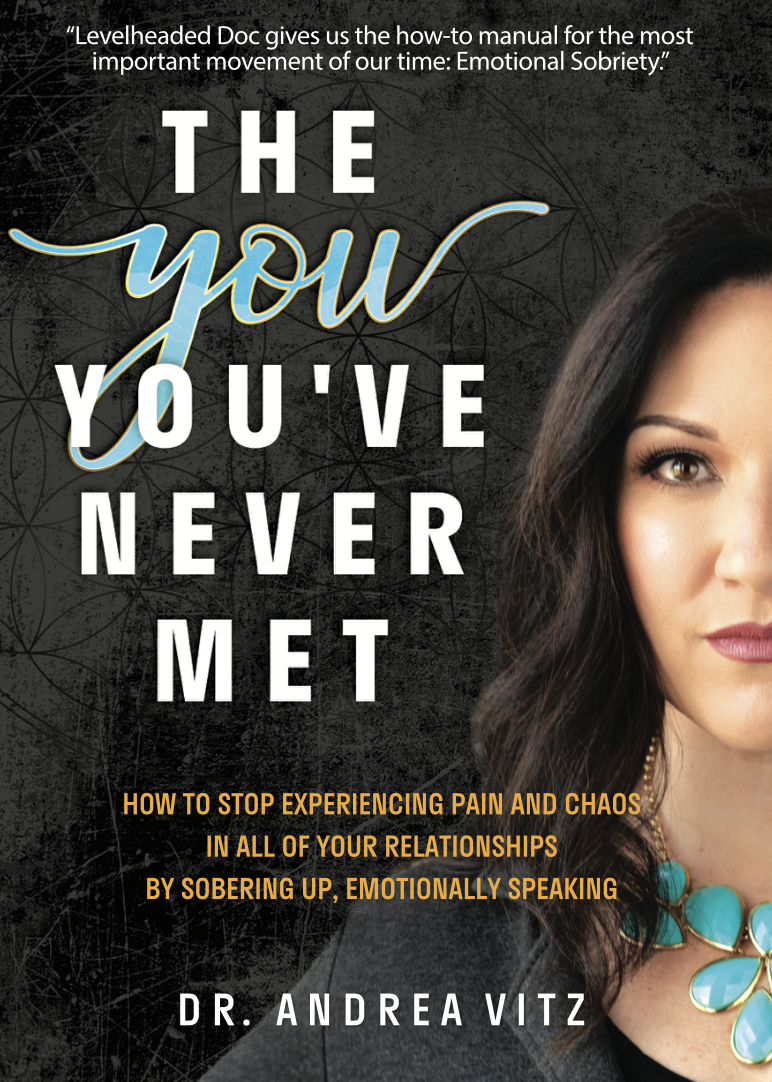 ECOVILLAGES & INTENTIONAL COMMUNITIES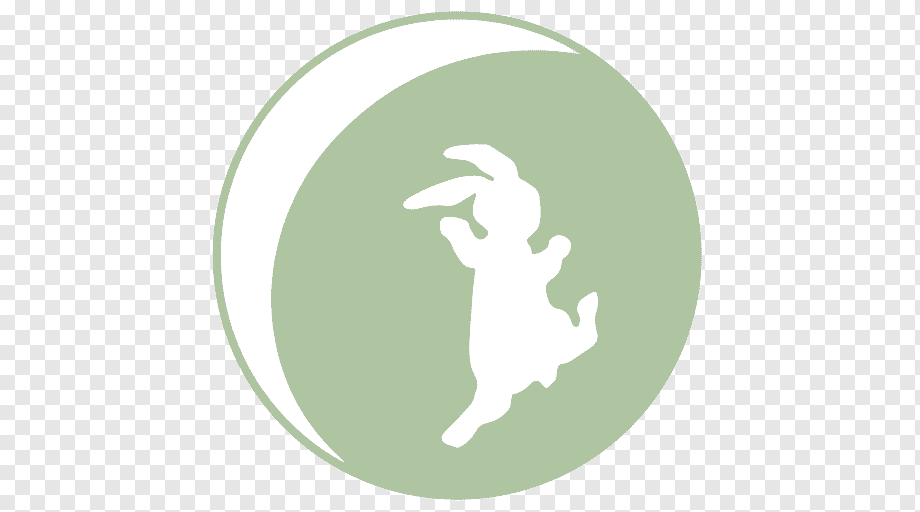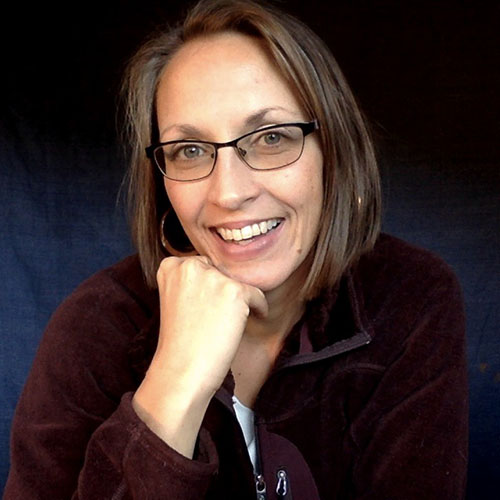 Let me know if you want something more for this area.